Emmaline Bride is an incredible site with an amazing selection of resources right at your finger tips.
Peek through the Marketplace for everything from jewelry to invitations.
If you are looking for someone local to help you with the planning of your special day you can pop into the Bridal Book for a list of local artist in your area.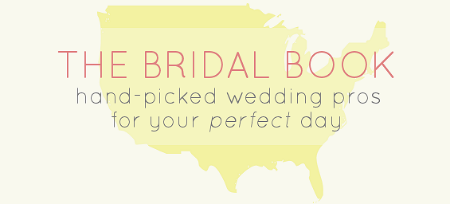 And my favorite section at Emmaline Bride is the DIY section. Hello.. can we say gorgeous!!
If you are already married or not planning that special day just yet.. you can still find all sorts of incredibly lovely goodies for that special occasion or party that you are planning.
I am sooooo super excited to be a part of Emmaline Bride. I hope you will fall in love with it as much as I.
Look for Nesting Pretty's Spotlight scheduled June 9th.
Nesting Pretty.. Making Life Lovely One Piece at a Time.