Some things are just too darn cute and fun not to be shared.
So when I stumbled upon Lori Nichols on Etsy my first thought was oh.. what a cute and fun shop. So then I started looking at all of her wonderful creations, reading her shop announcement and profile and I thought I LOVE this shop and this gal. My third thought was I just have to share.
So now that I have hopefully built up your curiosity let me share a few of Lori's beautifully fun treasures with you.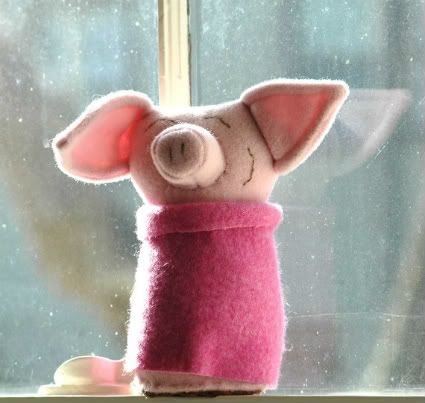 Rib Tickler Pig Jo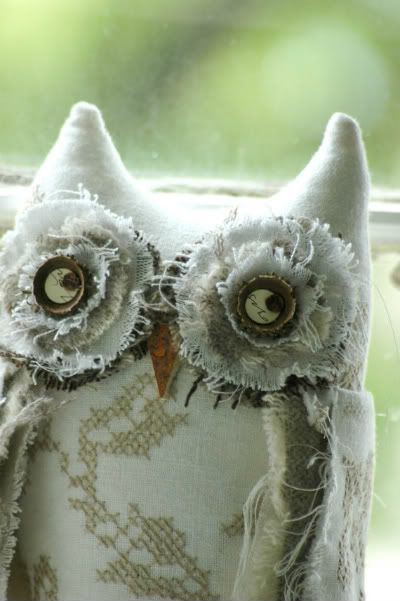 Woodland Owl Bromwell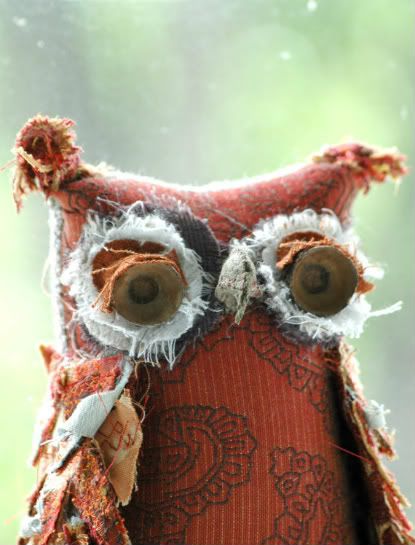 Woodland Owl Garritt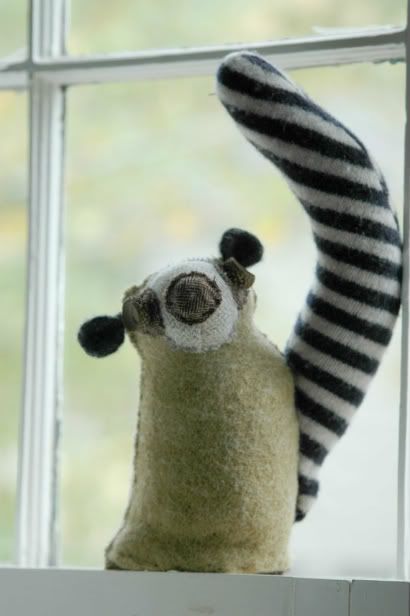 Rib Tickler Wool Lemur Lawrence
When you visit Lori's shop be sure to follow her shop announcement rules. I did, and it made it so much more fun!!
Thank you so much for your beautifully creative creations. I sooooo enjoyed visiting your adorably fun shop.
You can see more of Lori here: