Make your Father feel special this year with this stand out gift!!
All you need is a cute tie or suspenders, wrapping paper and a sweet little tag to create this super cute package of fun.
Isn't is just the cutest idea ever!!!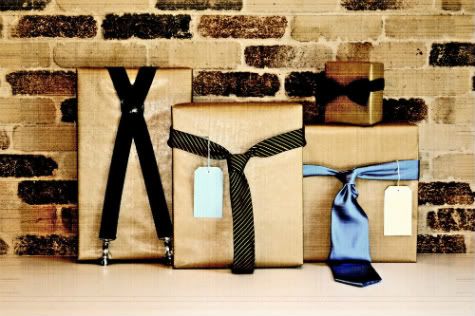 Lilyshop
is a new marketplace to purchase handmade or feature your own handmade goodies. Pop over for a peek. The owner Jessie Jane is a sweetheart.
Wishing you a wonderful Father's Day weekend!