A great "BIG" Congratulations to the lucky winner of my 900 Fan Giveaway!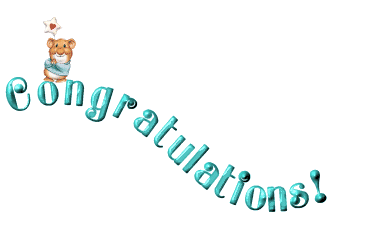 Before I announce the lucky gal.. let me first say Thank ya to all of you for entering my giveaway and for the very sweet comments.
Now on to our lucky winner of these adorable flower dangles.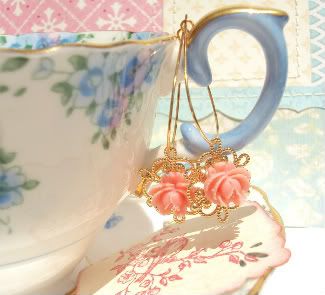 Congratulation to Lisa of Hollybobbs on Etsy for being the lucky winner of the 900 Fan Giveaway.
Yay!!! Thank ya so much for playing along. I hope you love your new dangles.
♥